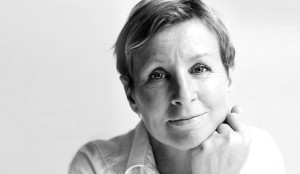 I hold a Master of Research from the University of London and the London Consortium – a collaboration between TATE, the Institute of Contemporary Art (ICA) and the British Architectural Association. I also have an M.A. in Gender Studies from the University of York, and a B.A. (Hons.) in American Studies from the University of Nottingham.
.
Originally from England, I've translated since I became fluent in Danish 15 years ago. I constantly enhance my skills through rigorous reading and research in order to deliver texts of the highest quality to my clients.
.
In addition to my academic qualifications, my texts and translations benefit from my experience as the curator and manager of a range of international exhibitions and cultural projects.
.
This has provided me with an invaluable professional network, as well as the ability to navigate, communicate and fundraise expertly in English, something that has been key to the success of international projects like:
.>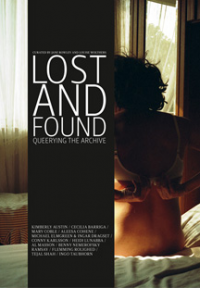 The international exhibition and publication Lost & Found: Queerying the Archive (Copenhagen Contemporary Art Center, 2009 & Bildmuseet, Umeå, 2010)
.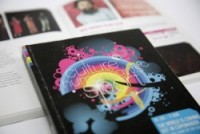 The public performance programme OutCities and the cultural programme of World Outgames 2009
.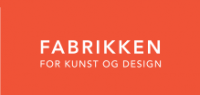 The international programmes of the world music festival Womex (2010) and The Factory of Art & Design (2011).
.
.