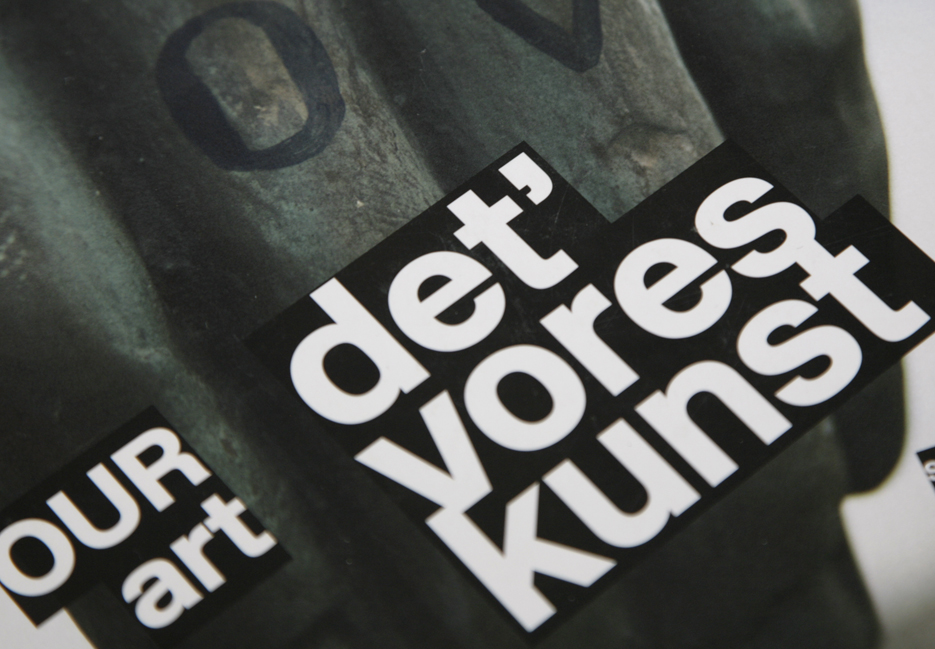 It's about finding a voice in English. Your voice.
Translation is all about content and context.  A good translation is always a collaboration to find a voice in English. Your voice.
!
As a published editor and writer in my own right, I bring style and fluency to my translations. With a long-standing reputation for accuracy, consistency and diligent research, I provide carefully crafted texts that meet the highest standards – enabling my clients to meet an international audience with confidence.
!
With a Master of Research and 20 years of professional experience with a wide range of galleries, museums, artists and writers, I provide accurate and engaging texts that make sure people get their message across.
!
I offer feedback drafts of all translations for authors based on respect for tone and content, an appreciation of expertise – and the professional dialogue that ensures in both.  People hire me for carefully crafted texts rather than direct translations, and I consider myself privileged to have clients that appreciate the difference between the two.
!
This applies to the translations I do for high-end, coffee-table books and research publications, and my understanding of the thinking behind texts for the general public. Here I take equal care in providing translations that are pitch-perfect for authors and target audiences alike.
!
Based on solid professional experience, I have an excellent track record in project management and delivery to tight deadlines, and am adept at collaborating with editors and graphic designers at every stage of production, from editorial planning to the final proofs.
!
But you don't have to take my word for it. Read what others say about my work here: http://janerowley.dk/anbefalinger/?lang=en